Grow Your Own Fruit and Veg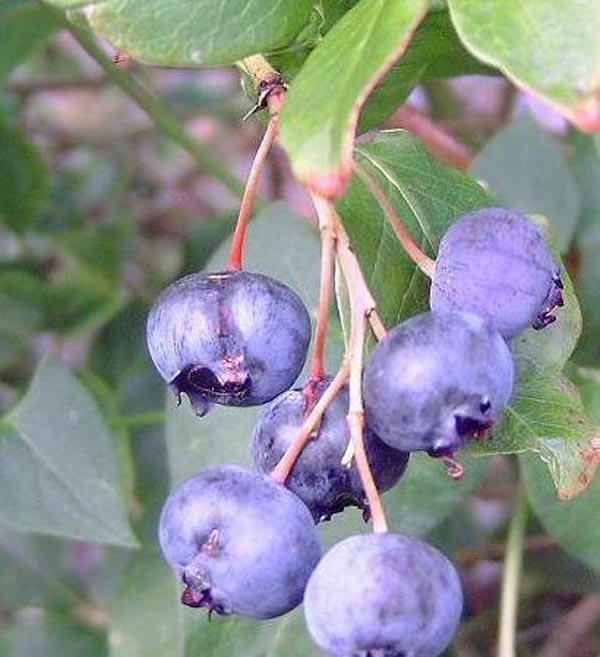 There's no big secret to growing your own food; just a little time and care and you don't need acres of land to do it.
There are so many advantages to growing your own fruit and vegetables; the fresh air and exercise, feeling fit and healthy and the satisfaction of sitting down to a meal knowing that it was provided from your own garden with no added chemicals.
We have an amazing range of fruit bushes, herbs and vegetable plants to choose from. Some of the herbs and vegetable plants are grown here on the nursery, whilst the majority of our stock comes from British growers in Scotland, Staffordshire, Lancashire and Worcestershire.
You can grow fruit and vegetables in container pots, grow bags and even some varieties in hanging baskets.