Garden Advice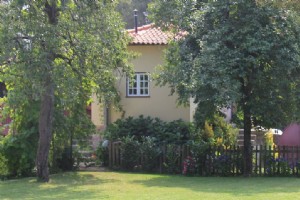 Need a helping hand in the garden?
Not sure what to plant, which soil, where and how often to water?
Not sure which fruit and veg will thrive?
Not sure which is the best food for your roses?
Maybe we can help!


For tips on planting, garden maintenance and much more, the friendly and knowledge staff at Botany Bay Garden Centre will share their expert guidance.
Growing Guides:
How to Grow Hyacinths in a Container
Caring for Your Hanging Baskets
Selecting and Caring for Roses
Articles: