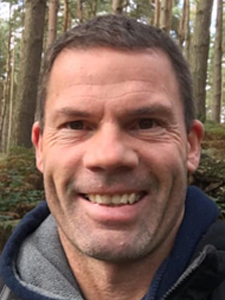 Jamie is our Managing Director and there isn't much that Jamie doesn't know about growing and caring for plants. Jamie is always happy to share his expertise to answer any gardening questions you may have.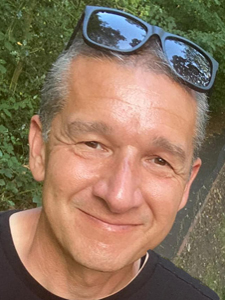 Jeb is one of our Directors, with responsibility for the nursery. Jeb ensures that all the plants that are grown here are top quality and leave us in tip top condition when they are delivered to other garden centres all round the country.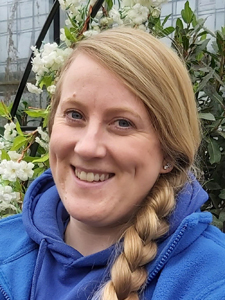 Jenny is our Garden Centre Supervisor and whips us all into shape to make sure that the centre looks at its best. Jenny is also a key member of our buying team.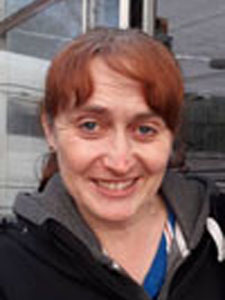 Dee leads our nursery team. Dee's knowledge of growing plants is second to none and her skills are proven in the top quality plants that we grow for other garden centres all round the country.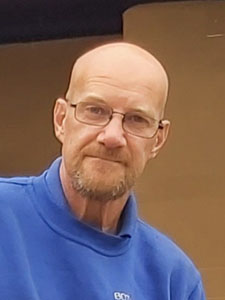 Roger is an all-rounder, working in the garden centre, on the nursery and he is also our driver, delivering plants locally to garden centre customers and nationally to wholesale customers.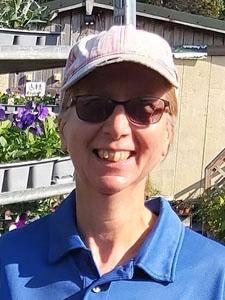 Jane has fantastic gardening knowledge and keeps our plants looking great. Jane is on hand to share her knowledge and offer advice on any aspect of plant care.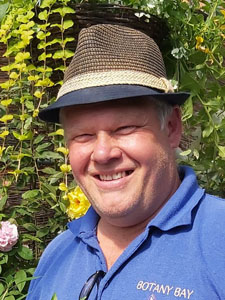 Mark works all around the garden centre, especially our garden care area. Mark also leads our garden furniture sales team.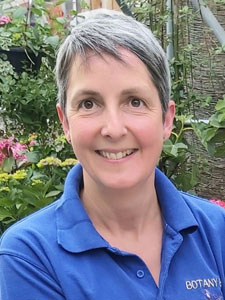 Iona is amazingly creative with a background in merchandising. She demonstrates her skills in our giftware area as well as creating eyecatching displays all around the centre.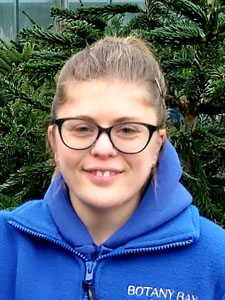 Alicia works all around the garden centre, from plants to giftware, ensuring that everything looks bright and cheerful.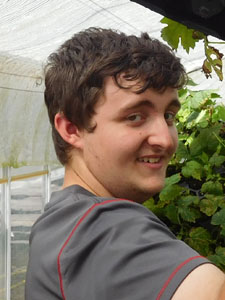 Brad works on the nursery team making sure that everything we grow here reaches the levels of quality that our customers expect, both in the garden centre and beyond.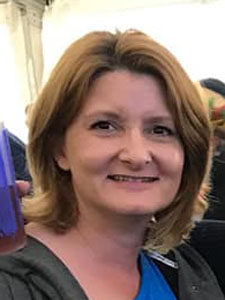 Andrea looks after the garden centre marketing and admin and is involved in organising events such as craft fairs and school holiday events.