Conifers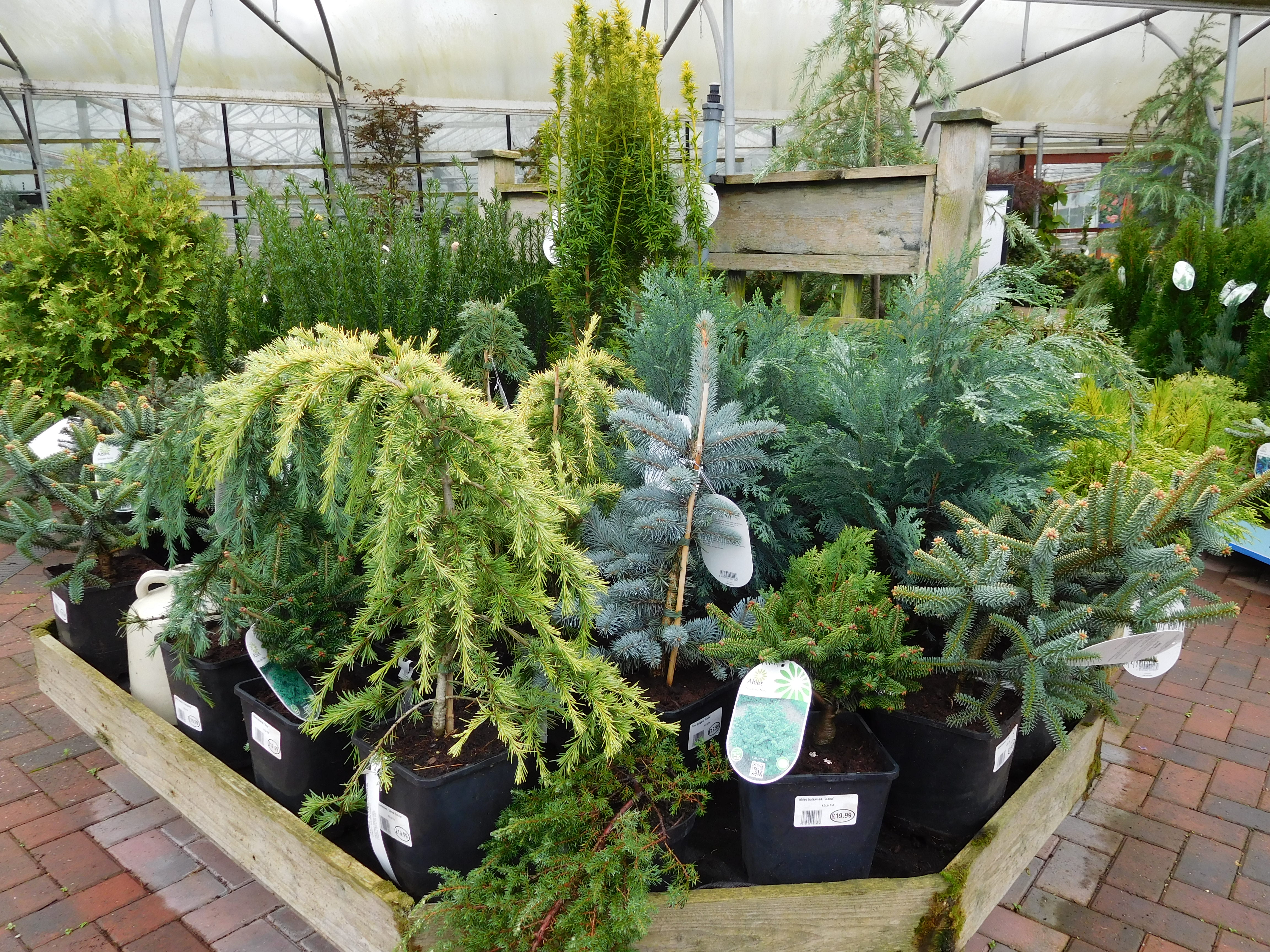 Conifers are a wonderful way of adding instant colour and shape to your garden - and because the vast majority are evergreen, the effect will last the whole year! There is an amazing choice of different foliage shades, shapes and sizes ranging from tiny dwarfs only a few centimetres high to magnificent trees.
Different varieties of conifer have different uses including creating height, ground cover or hedging.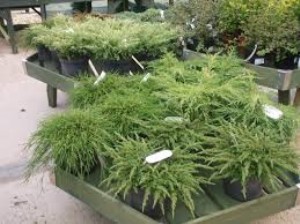 Planting can be done any time of the year providing the ground is not frozen, water-logged or under drought conditions.
When planting in spring and summer, watering is essential for the quick establishment of the plant. June/July is the best time for trimming - trim plants when young rather than wait until they are larger than required.
We stock a good selection of conifers, some of which have been grown on site. They make ideal container plants and are natural planting partners for heathers.