Christmas 2019 at Botany Bay Nurseries, Garden Centre & Café is going to be a magical time full of inspiration, excitement and a great festive atmosphere

Santa's Grotto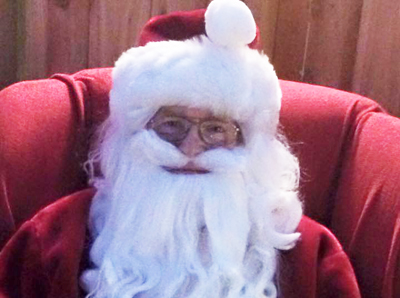 This year Santa will be visiting us for 5 dates in December:
Saturday 7th
Sunday 8th
Saturday 14th
Sunday 15th
Saturday 21st
Tickets cost £7.50 per child, the same price as last year, including a lovely gift from Santa and Christmas craft activities. You can book online, by phone or in person.
We do not charge for adults. Family and friends are welcome to join the children in the grotto and you can take your own photos.
CLICK HERE FOR BOOKING INFORMATION

Christmas Cabin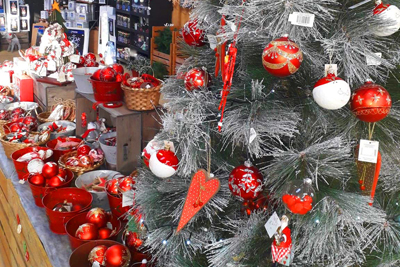 Our Christmas Cabin will be opening soon, where we will be having a wonderful range of gorgeous decorations.
Choose from baubles, hangers, figurines, lighting, garlands, wreaths and much more.

Christmas Trees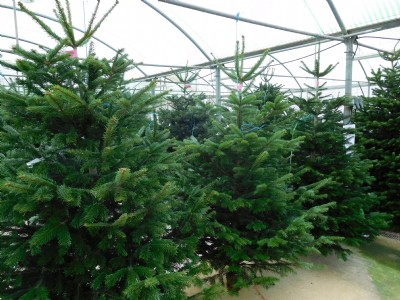 We will be stocking top quality British-grown Christmas trees in a wide range of varieties and sizes.
Our trees will be delivered mid-November and will be available to 'buy in the dry' in our covered canopy area.