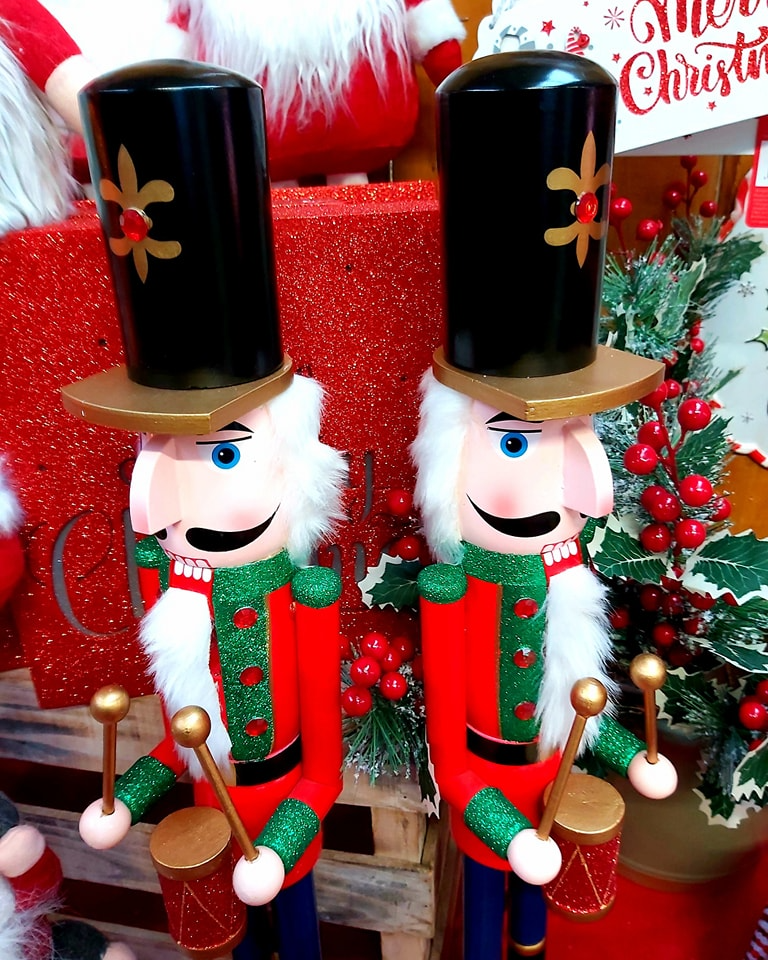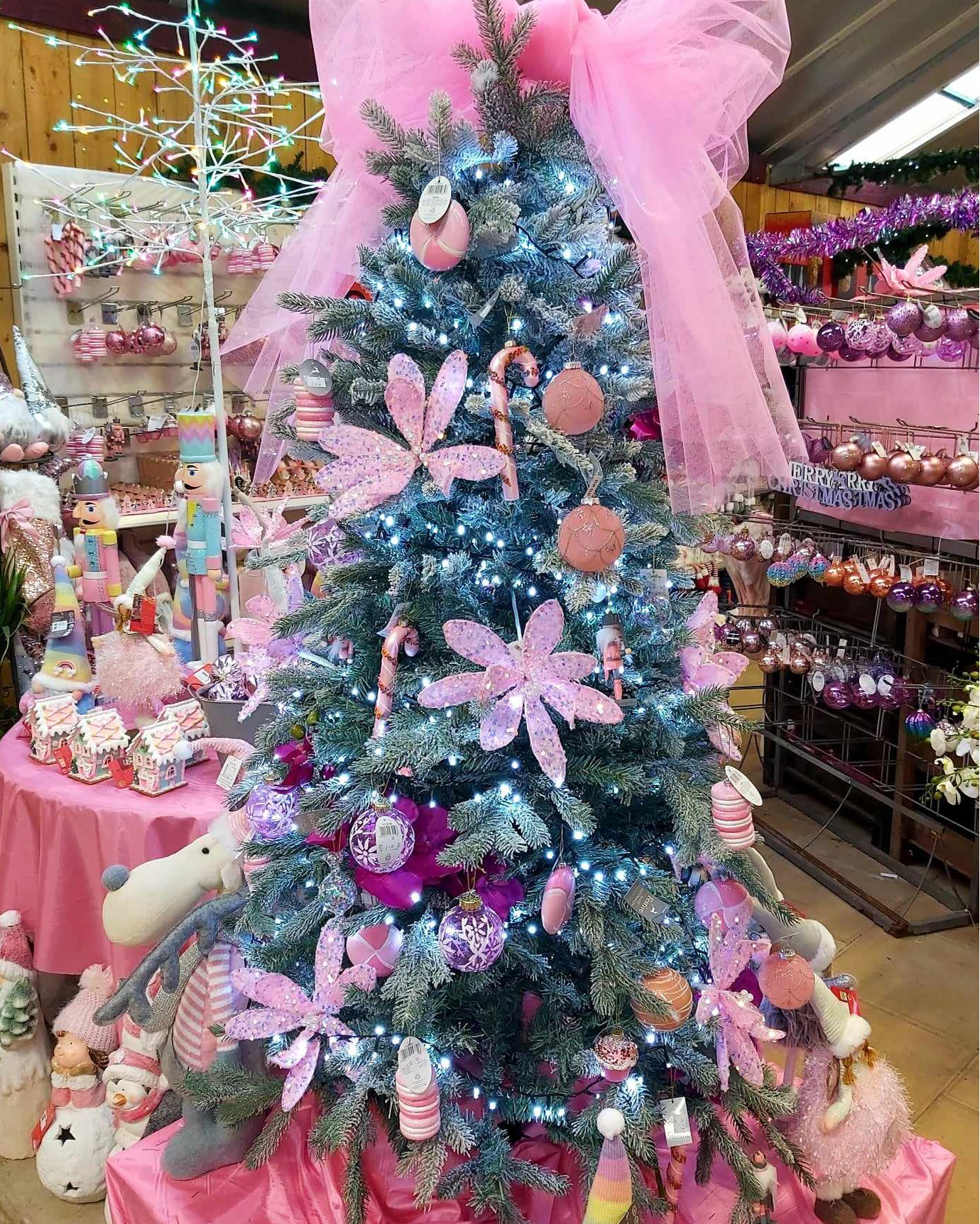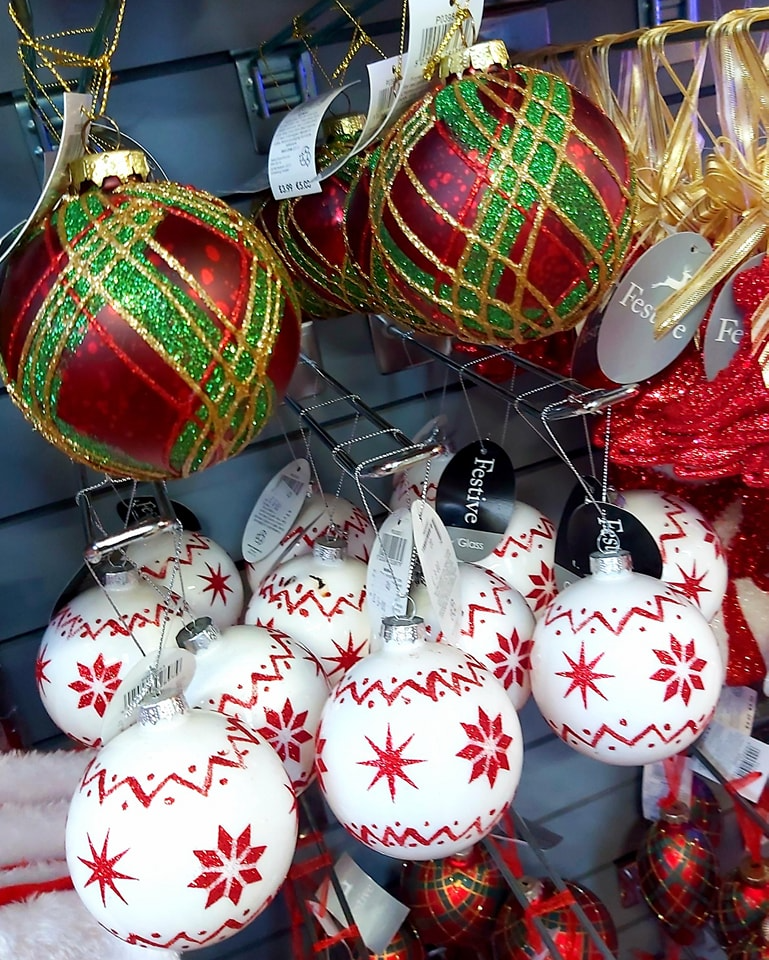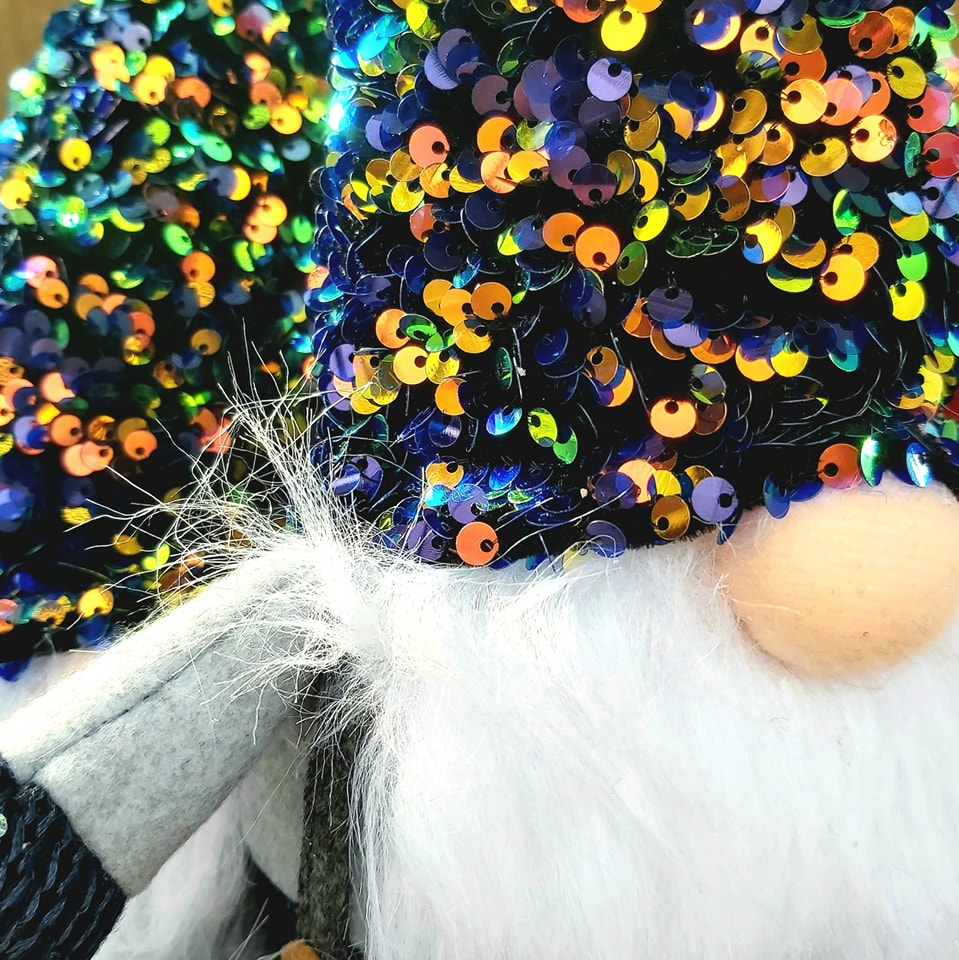 Christmas Is Here at Botany Bay!
Our fabulous Christmas Cabin is now OPEN!
Come along and discover a feast of decorations, artificial trees, wreaths & garlands, cards, candles, ornaments, lights, nutcrackers and of course GONKS!!!
So many styles, colours and ideas, you're sure to find the perfect addition to your Christmas collection.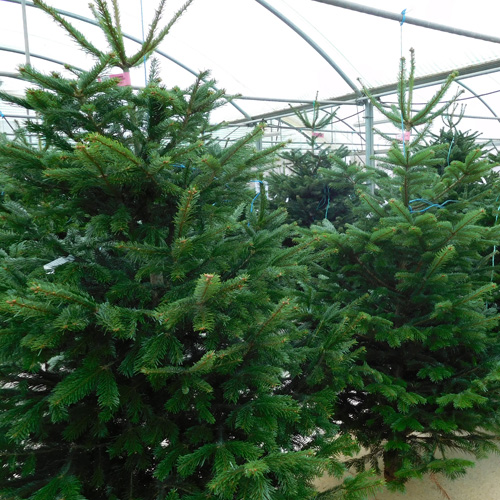 Christmas Trees
We have a fantastic selection of Christmas trees in stock NOW! UK-grown and superb quality to delight you year after year.
We have an amazing selection of stunning cut Christmas Trees available in our dry covered canopy. This means that both you and your tree will be DRY!
Our trees will be hung on display so you can browse and see them all the way round and choose your favourite. Then we will chop a bit off the bottom and net it for you.
Check out our Christmas Tree guide here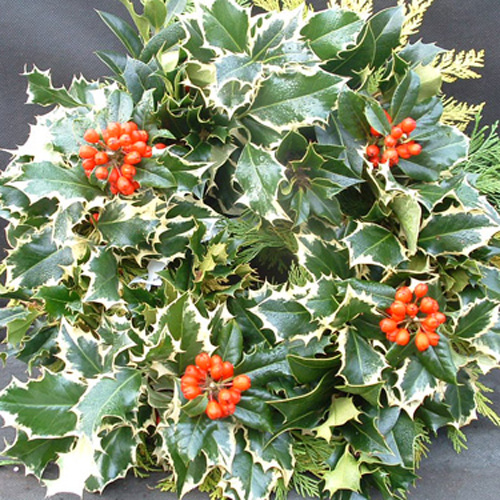 Handmade Wreaths
Our nursery team pride themselves on the beautiful selection of handmade wreaths that are made right here at Botany Bay every year.
We use materials that are cut from trees and bushes on site, so everything is super-fresh and super-local.

Whether it is for your front door, a decoration or a memorial, you will find a lovely choice of colours and styles.
Available from late November in a choice of sizes.