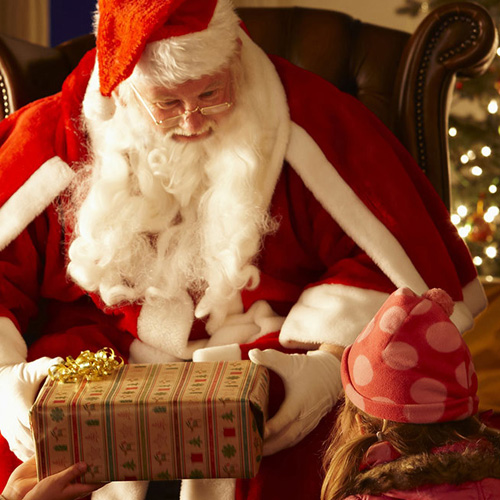 Santa Update
After lots of careful thinking we have decided that this year we will not be inviting Santa to Botany Bay. For the safety of Santa himself, his elves, our staff and of course our customers, we feel that this is the right thing to do.
Huge apologies to all our families and friends who have been waiting for news. We hope that you will still come along and visit us and we look forward to seeing you soon!

However, the elves have been busy creating a magical woodland and a snowy scenes for you to visit and see all the creatures there. Children can write their letters to Santa and pop them in the special post box for delivery straight to the North Pole! If you include an address, they'll even get a reply. Take your own family photos in Santa's sleigh! There is no charge for this lovely festive area and it is open every day!


Christmas Cabin
Our fantastic Christmas department, the Christmas Cabin, is open and is full, festive and fabulous!! Discover baubles in every shade, along with tinsel and lots more hanging ornaments.
We have lights, lanterns, ornaments, wreaths, garlands and cards. We also have a glorious selection of gonks! In many sizes, styles and colours, you'll struggle to resist!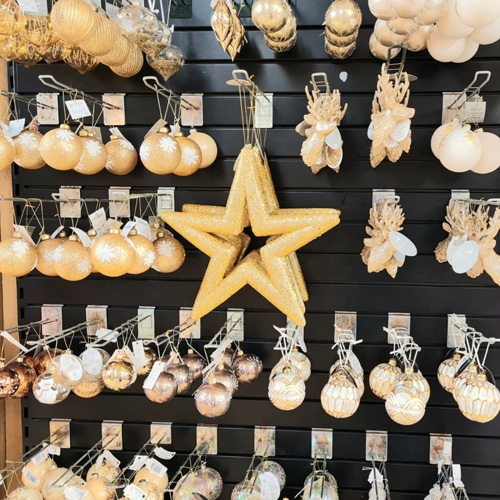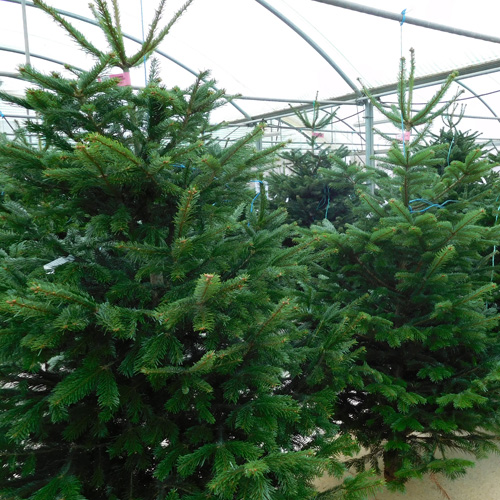 Christmas Trees
We have an amazing selection of stunning Christmas Trees available now in our dry covered canopy, enabling you to browse away from the elements!
Choose from pot-grown trees and cut trees in a range of sizes and varieties. Our trees are hung on display so you can browse round and choose your favourite.
Our Guide to Christmas Trees will provide you with essential information on choosing and caring for your tree..
Handmade Wreaths
Our nursery team pride themselves on the beautiful selection of handmade wreaths that are made right here at Botany Bay every year.
We use materials that are cut from trees and bushes on site, so everything is super-fresh and super-local.
Whether it is for a door, a decoration or a memorial, you will find a wide choice of colours and styles.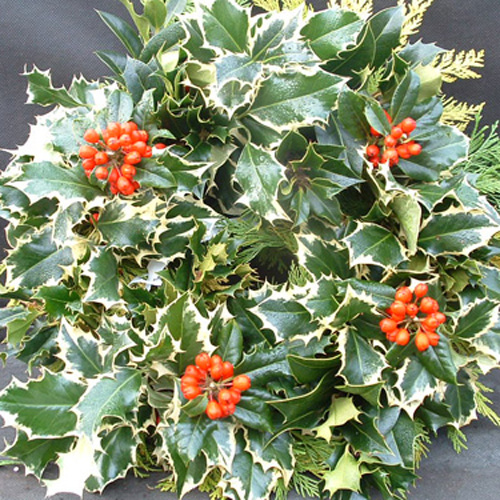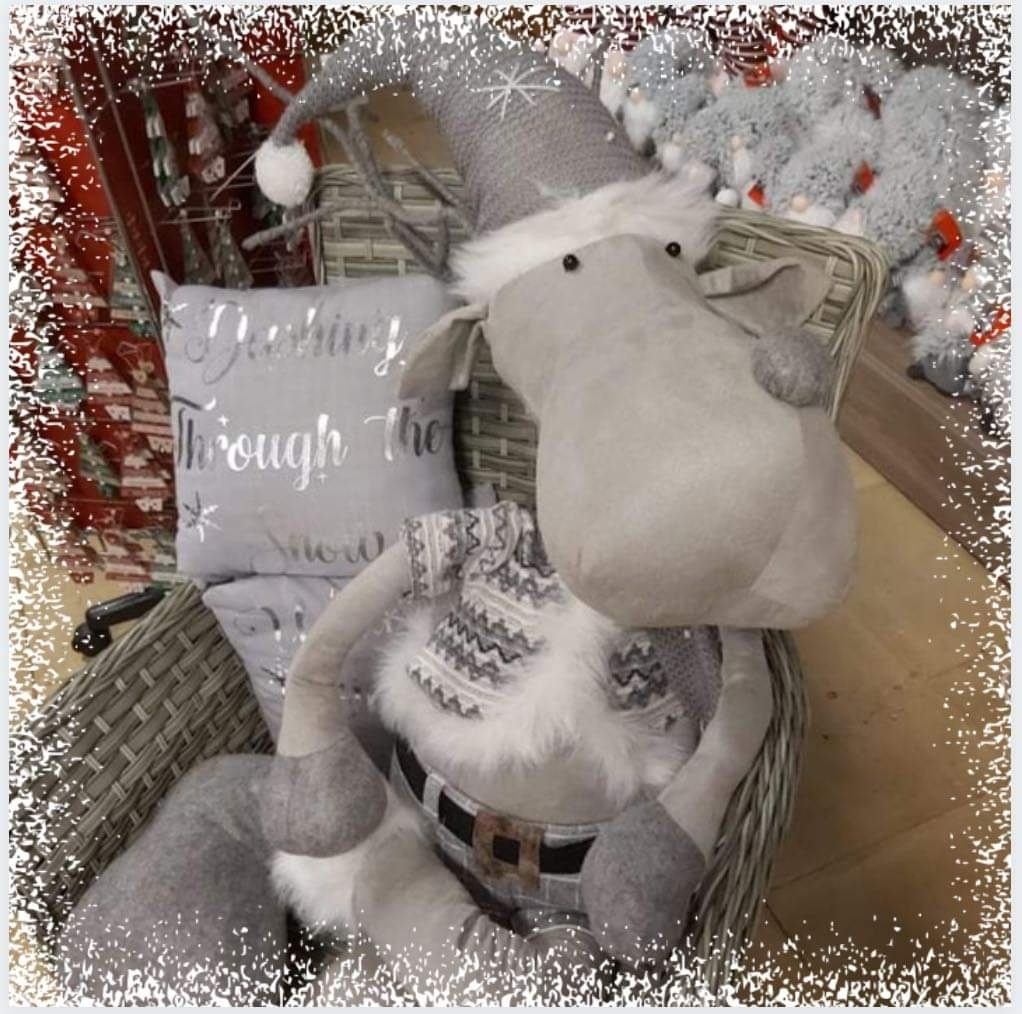 Moose on the Loose!
This is Chris Moose

Follow the garden centre adventures of our Moose on the Loose!