Propagation & Plant Supports
Propagation
Many gardeners say that propagation is the most rewarding aspect of gardening and we want to do everything we can to help enhance your gardening success.
For children there is no better way of teaching about how plants grow and seeing their joy and sense of achievement than when they raise a plant from a seed or cutting.
We offer an extensive range of propagation products from heated propagators and growing pots to seed trays, cloches and portable greenhouses.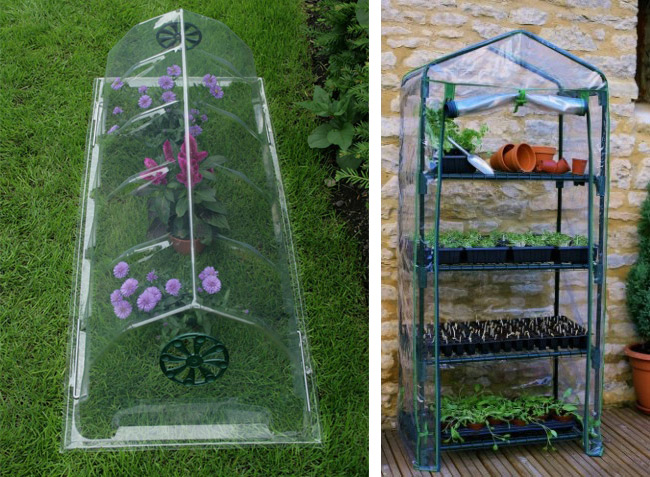 Plant Supports
Obelisks are unbeatable for growing a wide range of climbing plants such as sweet peas, roses and clematis, creating instant and lasting impact. Our comprehensive range of obelisks are perfect for adding character and style to any garden, large or small. We have contemporary metal obelisks are great centrepieces to modern or cottage gardens.
We have a large selection of trellising and push-in plants supports.