Gardening Jobs For January
Shrub Border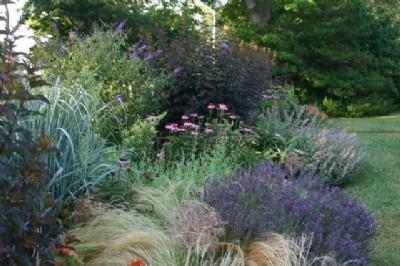 Take a look at any trees or shrubs that were planted in the autumn, if they have been loosened by strong winds, refirm gently with the heal of your boot.
Check all tree ties to see if they have become loose.
If the flower buds of the Forsythia shrub are swollen, cut some branches and bring them into the house.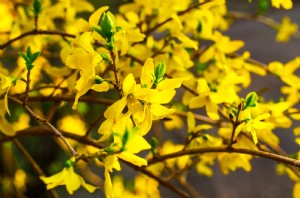 Make an arrangement and they will soon open, providing stunning early colour.
Continue to monitor tender plants for any frost damage, if a mild spell of weather arrives unwrap tender plants like Corokia or Leptospermum to let some air around the foliage, carefully wrap them up again if a hard frost is forecast.
If we have a heavy fall of snow, gently brush the snow off the foliage of any large evergreen shrubs and conifers to help reduce the weight of the snow on branches.
Perennial Borders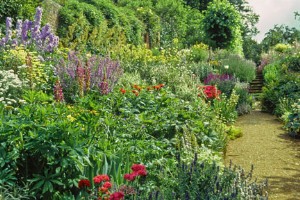 Once snowdrops have finished flowering lift and divide as snowdrops perform best when replanted "in the green".
Established perennial plants can be lifted at this time of year and divided. Dig in some Godwins farmyard manure and Bulrush multi-purpose compost with a top dressing of Westlands Bonemeal fertiliser this will give the plants an excellent start to the year.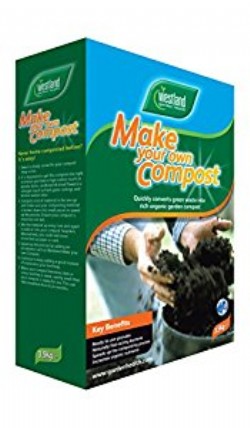 It can take 12-15 months for leaves to decompose into leaf mould compost but if you add some Westland 'Make Your Own Compost' the bacteria formula will break them down more quickly.
If your lucky enough to own a giant leafed Gunnera you'll know it isn't totally hardy and the crown will benefit from some frost protection. To help against frost the big dead leaves can be draped over the plant and left as a covering until spring time.
Any Sweet Peas sown outside in October may benefit from some protection at this time of year, a wide choice of cloches and cold frames are available from us all year round.
The Vegetable Garden
From early January seed potatoes arrive in our plant centre, keep them in a place that is frost free and stand the tubers, eye-end up in egg boxes to sprout.
The Fruit Garden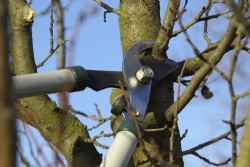 Finish pruning any remaining fruit trees now. Firstly cut out any branches that look diseased, especially any with canker. Then remove any branches that cross over through the centre of the tree. Low branches that can make mowing difficult can be pruned off close to the trunk. Once any pruning is finished spray with Growing Success winter wash to kill any unwanted over wintering pests.
Prune outdoor Grape Vines and feed with Westlands Bonemeal fertiliser to help build healthy, strong buds.
Grab the gardening gloves and prune any old Raspberry canes just above ground level and tie in the young healthy canes at evenly spaced intervals.
Feed Black and Redcurrants now, they like plenty of nitrogen to encourage strong healthy shoots. To achieve this use Westlands Sulphate of Ammonia plant food.
Lawn Care
Try and keep off the grass when it's coated in frost. The grass can easily be damaged under our feet. Once thawed you will have yellow, unsightly foot prints over the grass.
Greenhouse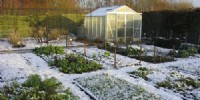 You shouldn't be tempted to sow seeds too early, as we may well have some very cold weeks to come during January and February.
If you are sowing Cyclamen from seed, now is the time to sow the seed in Bulrush ericaeous soil or Bulrush Irish moss peat.
A wet day in January is a great day to sort out the greenhouse and potting shed. It's a good opportunity to have everything in place for the new season ahead. Use this time to service the lawn mower and oil and sharpen tools.
Have a good sort out and make a Botany Bay shopping list of any fertilisers, chemicals, weed killers and potting compost needed for spring use.
The Garden Pond
Keep the pond netted to stop the last of any leaves falling and hungry herons getting to the pond.
If the weather is mild and the fish are active you can feed sparingly.
Keep filters and heaters running.
Garden Birds & Wildlife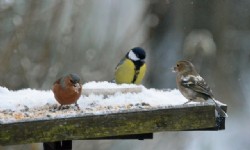 Keep bird baths free from ice.
Bird feeders should be topped up regularly, a break in feeding could be disastrous for any birds who are regular visitors to your garden.
Garden birds will already be thinking of pairing up and finding a suitable nesting site. New nest boxes should be hung securely by the end of January. Clean out any existing nest boxes.
Hedgehog and toad shelters should be left undisturbed, leaving the occupants warm, dry and conserving energy in preparation for the spring.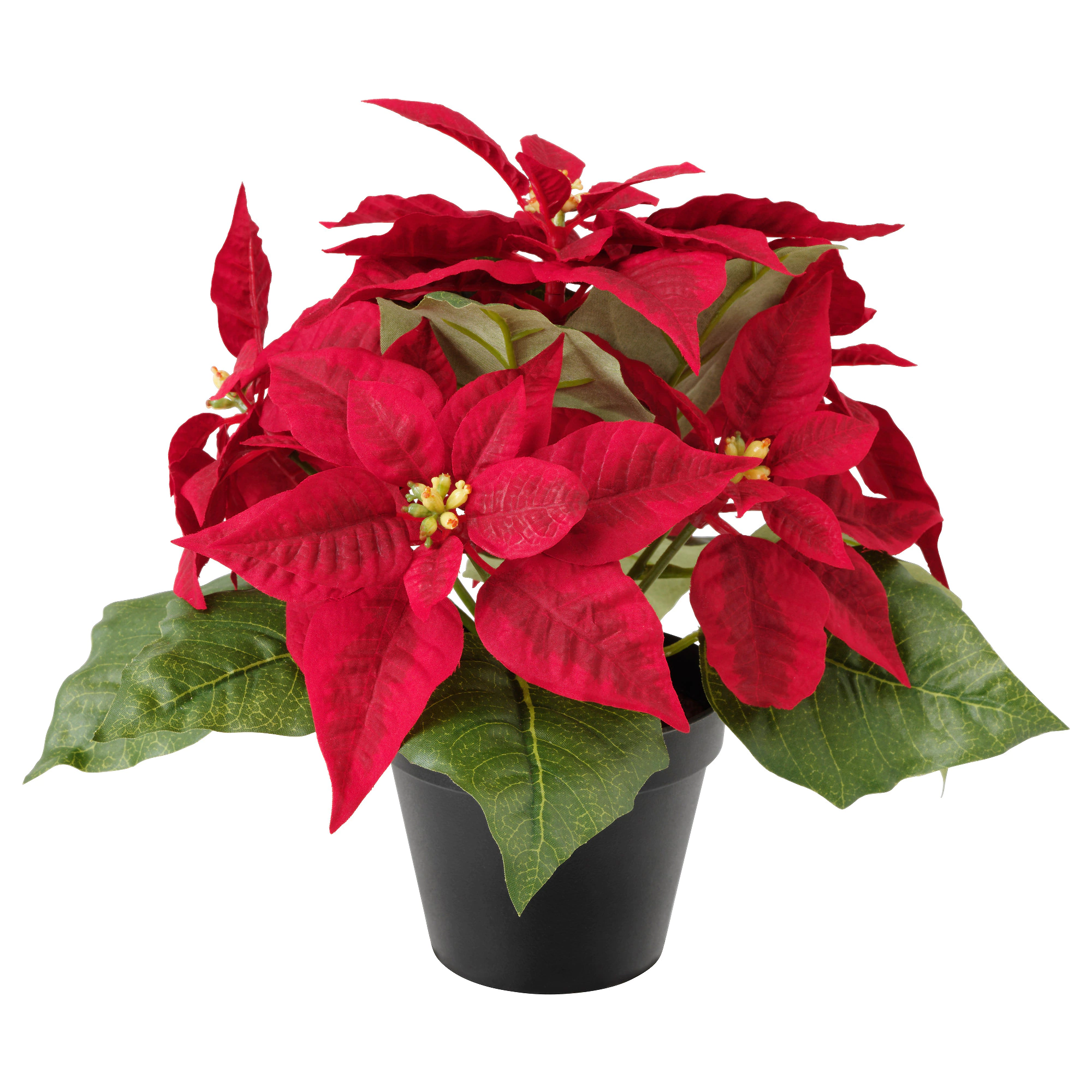 House Plants
Move them away from any cold draughts. Move tender plants away from the window ledge on cold nights. Water Poinsettias only when they are dry, keep them in a warm light position, but not near direct heat.
Finally... Jamie's Top Tips
1. Wise gardeners always look ahead. At Botany Bay Nurseries we have a large selection of new seasons seeds, seed potatoes, summer flowering bulbs and young plants-so shop early for the summer garden.
2. If you hoe the soil surface before you see the annual weeds you won't get as many.