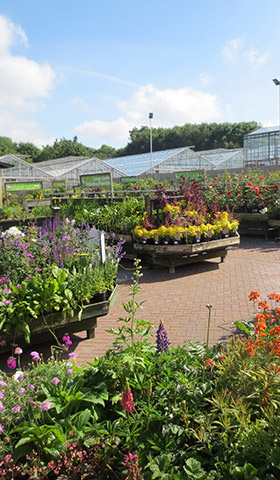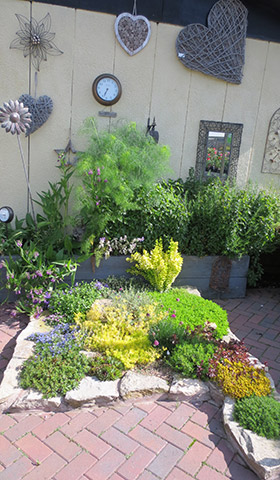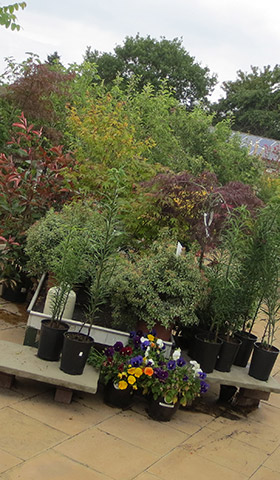 Welcome to Botany Bay Garden Centre
Click here to see our unbelievable offers...

Relaxed, informal atmosphere? Quality plants at affordable prices? Knowledgeable, helpful staff who have a thorough understanding of plants and gardening?
Then why not visit Botany Bay Garden Centre at Astwood Bank near Redditch? We offer a range of garden plants including Perennials, Shrubs, Fruit Bushes, Alpines, Climbers, Fruit Trees and much more. We also offer Specimen Shrubs and stunning Japanese Acers. We have a strong focus on homegrown Bedding Plants and are Proud to be Growers ourselves, producing many of the bedding plants and plants you see in store. We also stock a wide range of Compost, Bird Food, Stoneware, Planting Containers and Gardening Essentials, as well as gifts, homeware and outdoor garden furniture.
At Botany Bay Nurseries we pride ourselves on delivering everything to the discerning gardener needs. We produce a large proportion of the plants found in our beautifully maintained sales area ourselves. Browse through the impressive selection of Shrubs, Trees, David Austin Roses, Clematis, Perennials, Fuchsias, Geraniums and Herbs. You're certain to be tempted by our extensive range of 'grow your own' Vegetable Plants and seasonal Bedding Plants.
Botany Bay Garden Centre is located in the tranquil Worcestershire countryside in Astwood Bank just 2 miles from Redditch.