Welcome to Botany Bay Nurseries, Garden Centre & Cafe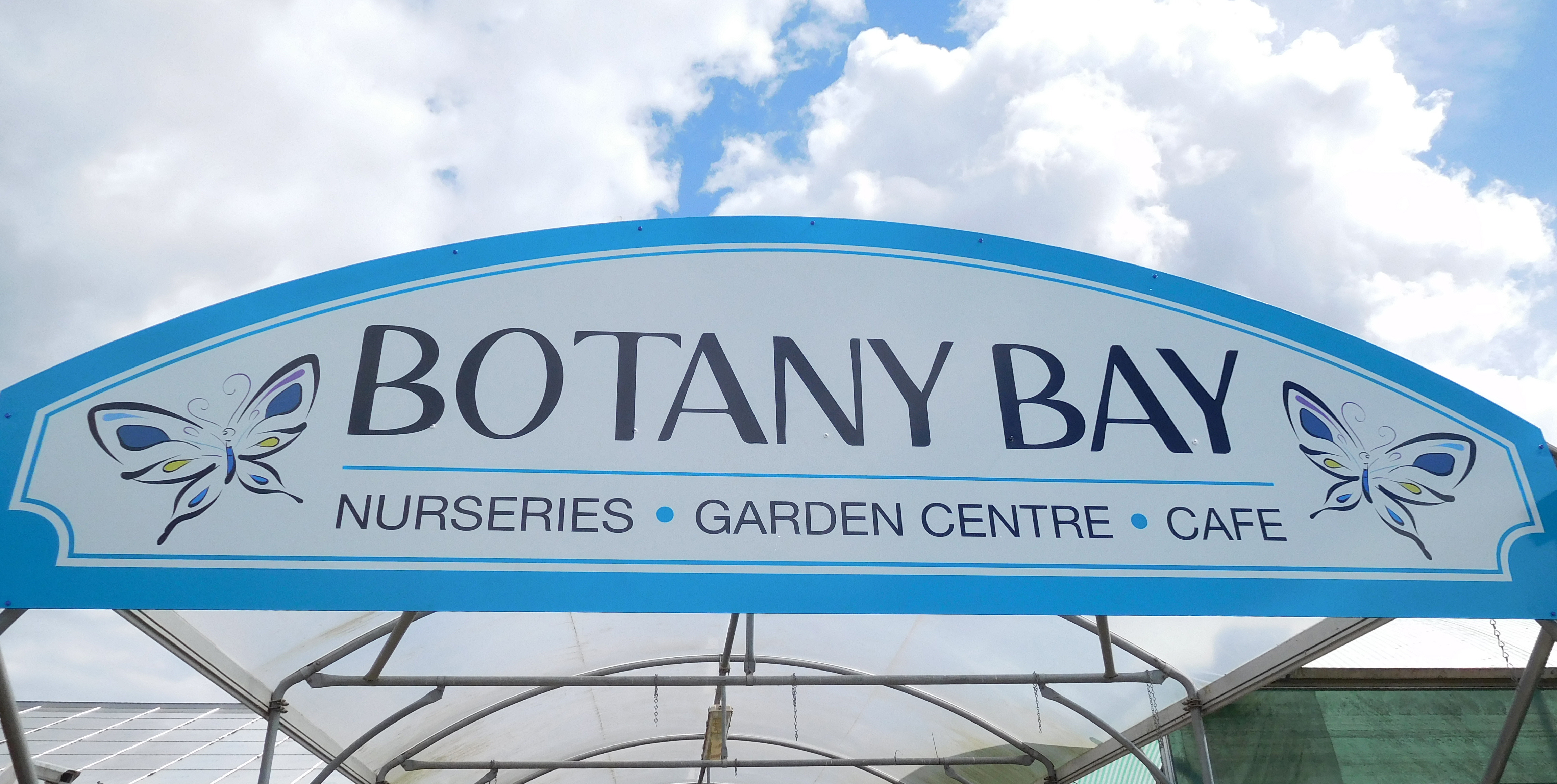 Relaxed, informal atmosphere? Quality plants at affordable prices? Knowledgeable, helpful staff who have a thorough understanding of plants and gardening?
If these criteria are important to you then you have found the perfect garden centre here at Botany Bay at Astwood Bank. We offer the full garden lifestyle experience, from a wide range of quality garden plants to outdoor furniture, chemicals, compost, stoneware, pots and bird food. We also offer a beautiful range of gifts for the home and garden. We now have an amazing eatery, The Bay Cafe, offering all day breakfasts, soups, homemade cakes, paninis and sandwiches and a range of hot and cold drinks.