Looking for a relaxed, informal atmosphere?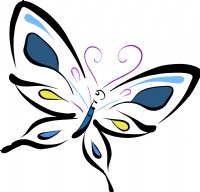 Quality plants at affordable prices?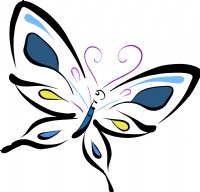 Knowledgeable, helpful staff who have a thorough understanding of plants and gardening?

At
Botany Bay we offer the ful
l garden lifestyle experience,
with
a
wide
range of superb quality garden plants and trees, outdoor
furniture
,
compost and plant care,
stoneware, pots and bird care.
We also offer a beautiful range of giftware and home accessories,
perfect
for every occasion.
We have an amazing eatery, the Bay Cafe, offering all-day
breakfasts,
soups, homemade cakes, paninis and sandwiches and
a
range of
quality hot and cold drinks.
The Plant Market is Now Open!
We have a great selection of top quality bedding plants, for your
borders, pots, planters and hanging baskets. Popular plants
include
geraniums, fuchsias, begonias and petunias, all
perfect to create a riot
of colour in your garden.